Hey, Long time  no see!
We've been extremely busy with several different projects that are soon coming your way,  as well as improvements for Draw that soon will follow, but although we are all about games, We did take our time to develop a more academic app exclusively for iPad, with the guidance of The national division of libraries, archives and museums of Chile, Dibam.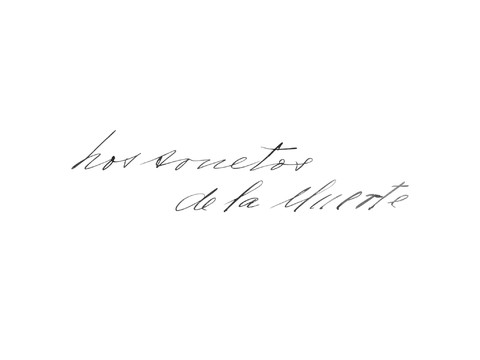 If you have an iPad and you are interested in poetry, make sure you download "los sonetos de la muerte" a biographical app that takes a closer look at the life of the Chilean Nobel Prize winning poet: Gabriela Mistral.