It has been a very long time, much longer than planned. And many changes both in life and in game have come to pass. But! Yes, you read that right! NBB is finally feature complete.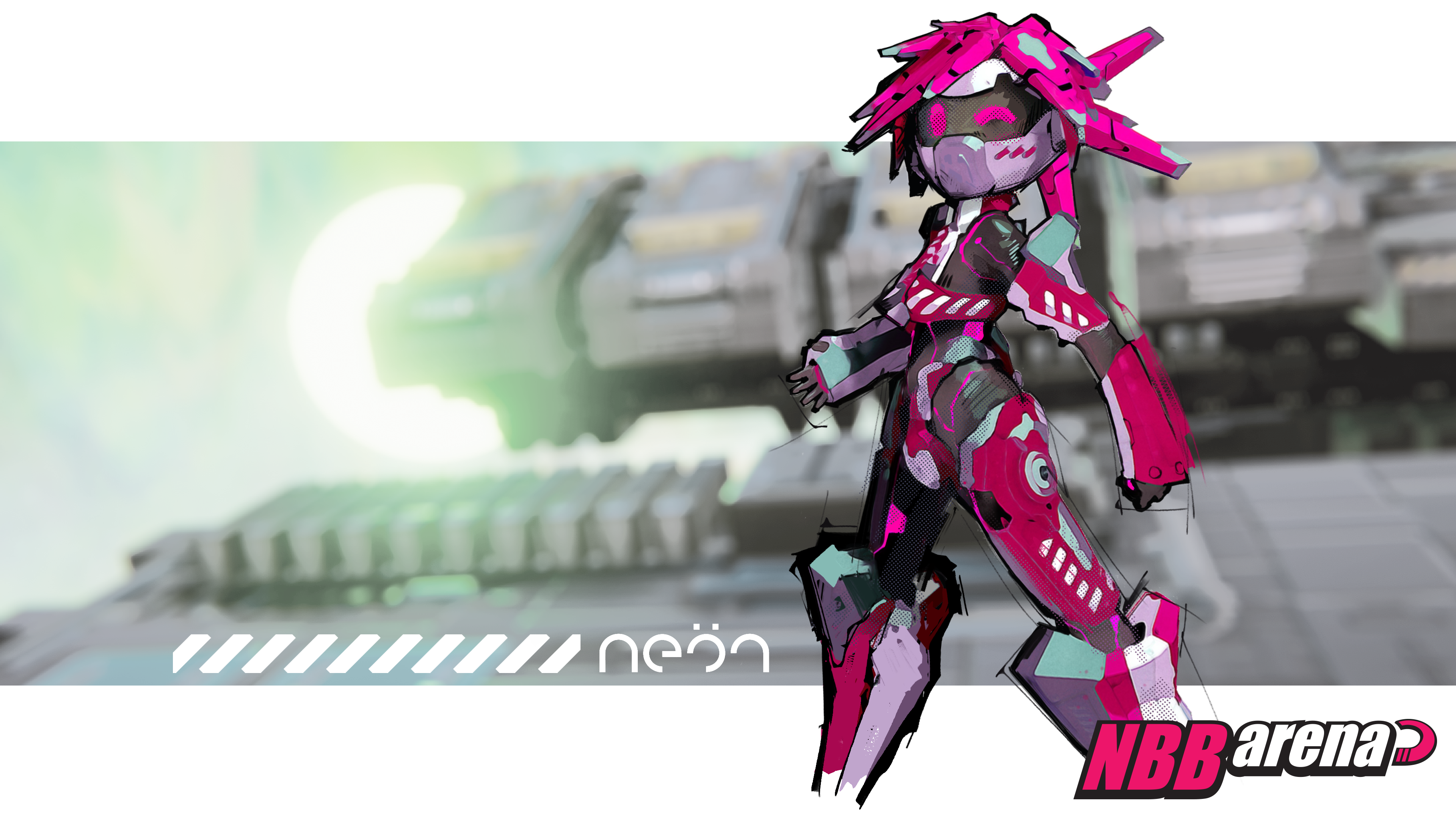 So other than a few kinks and adjustments, I have been producing marketing material and getting ready to implement potential future platform specific requirements.
That means that while the game is "COMPLETE" it is very likely that it won't actually be out for a few more months. In the meantime, I will be considering:
Self-publishing

Very tempting, but also very risky. The problem of discoverability and my lack of games media network is truly terrifying. 8+ years of development are a lot and it would be very sad to see it flicker out without any fanfare.
Also very time consuming, as I'd have to go through the certification process on my own again, and that's a prospect I really want to avoid.

Looking for a publisher

I've been building media and pitching to a few publishers that I feel could appreciate NBB.
This is also rather nerve racking, because being ignored by publisher sets a terrifying precedent. But truth is that it's very hard to know how one breaks through without some sort of insider contact, and I sadly haven't really had the opportunity to network in those circles.
I have to acknowledge my own mistake here, because I probably should have developed a more finalized vertical slice of the game to pitch BEFORE going and finishing the whole thing. But the clockwork interconnected nature of the game made this much harder to achieve.
Either way, there's still a lot of work to do.
---
But on a personal note, it feels very strange. I've been working on NBB for such a long time, and it's over? It's obviously not really over. But I'm kind of stuck here waiting and hoping, unsure of what would be the best step going forward.
I really hope NBB can resonate with people, because A LOT of work has gone into it. But I am quite aware of its flaws, as the game iterated so many times into its current form.
Anyhow! Here's the trailer I made.
Let me know what you think!
Thanks to everyone who has been helping me get to this point with the game.
I'm very proud and really happy of what I've managed to do.
xx