COMING TO PLAYSTATION VITA : FEBRUARY 16th!
[TBA in other territories]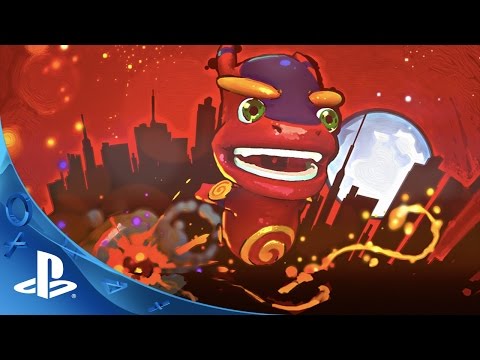 Both Sam and I are really excited to see this definitive edition of our Barrel Blasting game make it to the Vita, it has been a lot of work, but it's exciting just to have it release in a console that we believe is a good match for the game. We really hope all of you will enjoy it.
Prepare to Blast with Red the Imp! Join him in his mission to light up the night skies and keep the celebration going all night long!
Super Blast Deluxe includes:
Over 60 increasingly challenging levels.
Endless Run from the sun mode with thousands of different permutations.
Over 10 unlockable characters, each with their own advantage.
Restructured progression system and trophy support.
A fancy hub world to explore.
Redesigned control scheme for the Playstation Vita.
All new graphics, character animations and dazzling effects.
If you have any comments or questions, let us know in the comments or just contact us.
Thanks for dropping by. Keep blasting 😀