No! I'm not dead!
Although I do apologize for how long it's taken me to update.
Changes have happened, not sure if I have informed you all, but Raptus is ostensibly just me now! Which of course has limited my time.
Project Bomber Woman, is now officially called NEON BLAST BATTLERS : ARENA and I've been balancing that with correcting some bugs from Super Blast, and updating Draw: The Showdown, because it is currently very broken.
Anyway, take a look at the current, very early build of NBB:Arena here: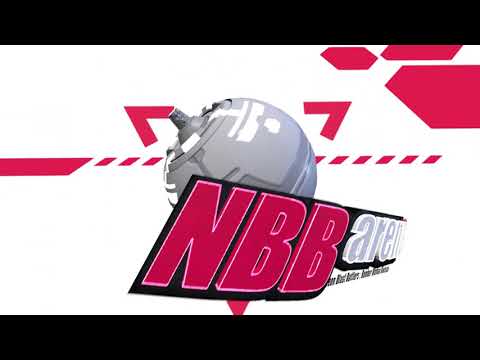 My passion projects however are slowly being worked on as well. Don't panic, while they have been advancing slowly, I'm quite happy with where they're going.
Here's the Comic book we've been making with Rick Argomaniz  (@RickemRobo  ), more soon to come.
Hopefully I can share some more of the bigger project I'm currently working on.
I'll keep you all posted.